The PS4 is the stage of games considered extremely difficult. Games like Dark Souls and Bloodborne are well-known names among players seeking challenges with high difficulty. Some titles that, even slated for release next year, are already known to be challenging – such as SEKIRO: Shadows Die Twice , from the same Dark Souls producer , and Devil May Cry 5 , the next chapter in the Capcom franchise that is known for offering extremely challenging levels of difficulty.
To prove that the market still has room for titles that make the player sweat and lose their patience,  has gathered the following eight PS4 games that are difficult by nature or that present modalities that can make their experiences much more stormy.
God of War , the latest installment of the Santa Monica Studio franchise carries several differences in its gameplay perspective and narrative progression, but remains faithful to the level of intense difficulty depending on the mode selected by the player.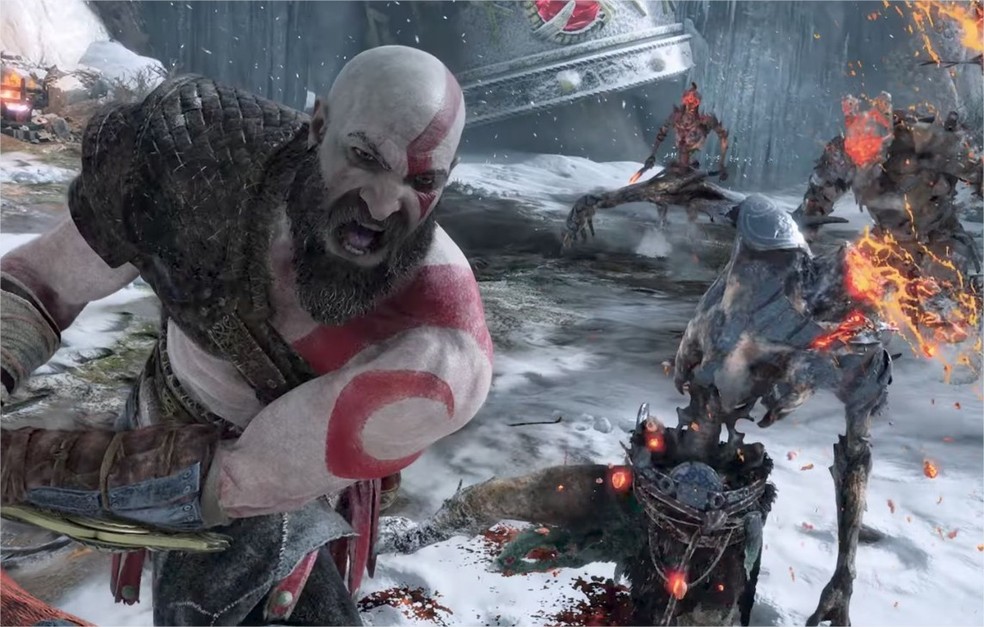 The new combat system, which refers to games such as Bloodborne, leaves the player much more control of the dynamics of conflicts and makes dodges and defenses at the exact moments are very important to open the guard of opponents and prevent fatal attacks – even the simplest enemies can kill first on the hardest difficulty, especially if they are in the pack.
The player must remain alert to everything around him, especially as new types of enemies, with distant spells or sturdy armor, begin to appear on the way.
Mega Man is a franchise known for its punitive level design and full of traps to induce player error. The recently released Mega Man 11 , which aims to revitalize the Capcom mascot franchise, has remained true to the series' structure, but now features longer, sub-boss stages that promise to give players a headache with their attack patterns.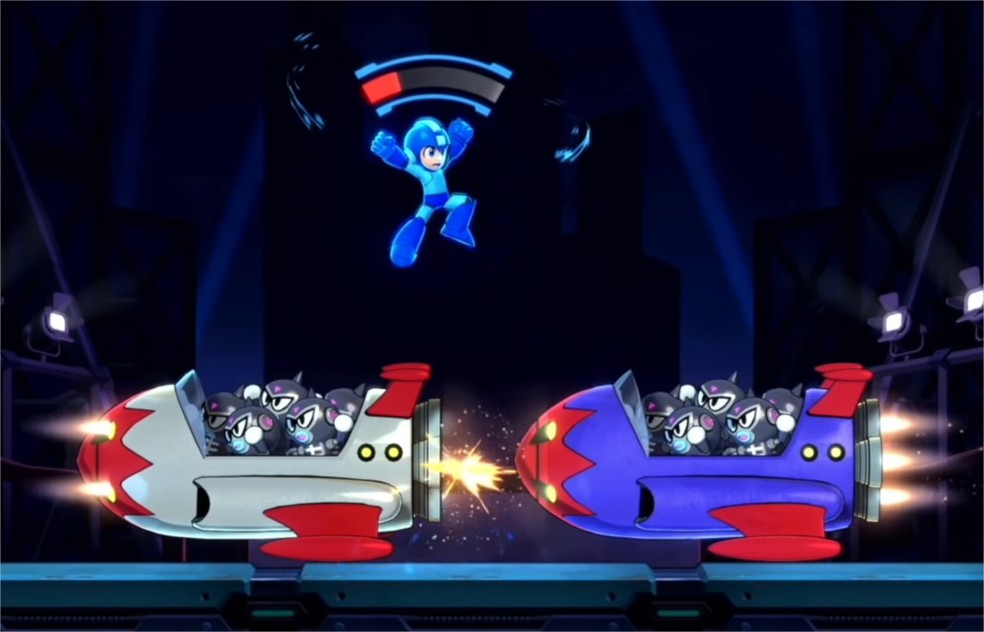 Even with the addition of the Double Gear system, which can both slow down time and increase damage from Mega Man shots, the game requires a lot of patience and precision at platform moments and to deflect multiple enemy shots. If the player decides to rush the pitch, there is a good chance he will fall into chasms and take ongoing damage to Game Over.
The most difficult mode of the game, called Superhero mode, causes the player to take more damage, increase the life of the enemies and removes all life and weapon recharge items from the scenario. What's more, bosses have much faster and more frightening attack patterns, providing a lot of challenge to longtime fans and favoring the replay factor.